Assignment 
Cernitol Novum from AB Cernelle is the best-documented non-prescription medicine for benign prostate enlargement, which affects about half of all men over 50. Unfortunately, many of these men do not know that the medicine exists. It was our job to increase awareness.  
Solution 
The concept "When the prostate rules over your life" addresses the issues of living with an enlarged prostate. It drives you to the toilet in the night and constrains you in the daytime when you are worried that you need to pee the whole time. The ad depicts the daily battle with a prostate that has become enlarged. A man's sleep is interrupted (perhaps for the fifth time that night) and he is forced to leave his warm bed to go to the bathroom. In the second ad, we see how a car journey is suddenly interrupted for a visit to a public toilet. With these, we aim to show the absurdity of being ruled by your prostate, and that it is easier than you think to make friends with your prostate again. Photos and 3D images in the ads are by Jeffery Richt. 
The Cernitol film
What happens when the prostate takes over your life? What is Cernitol Novum and how does it work? Check out the film to find the answers. Produced in collaboration with Deep, which did the animation.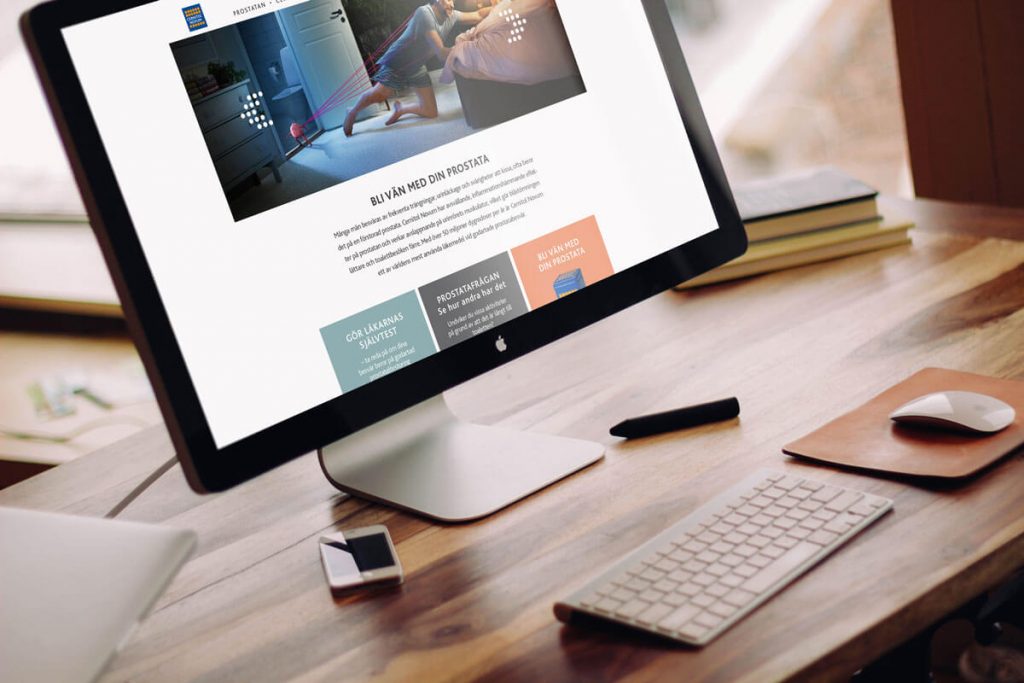 Web page and Facebook
At cernitol.se you will find useful information about the prostate, benign prostate problems and Cernitol Novum. A self assessment test helps men to figure out if their symptoms can be caused by a benign enlarged prostate. Cernitol Novum can also be found on Facebook, where tips and advices are published.