Relevans is a full-service agency with more than 19 years of experience in health-related communication
Most of our clients are active in life science, and we work with everything from prescription drugs to disease awareness in public channels. Here you will find experienced creatives as well as IMA-certified project and production managers. This allows us to always adapt tonality, visual expression, and channel according to the recipient. 
We never start without a plan.
Our strategic work includes surveys via our expert panel of doctors. We call it Läkarlänken.
Communication that highlights RX, OTC and disease awareness.
From backend to frontend.
We adapt global concepts to the Nordic market.
Want to learn more? Get in touch!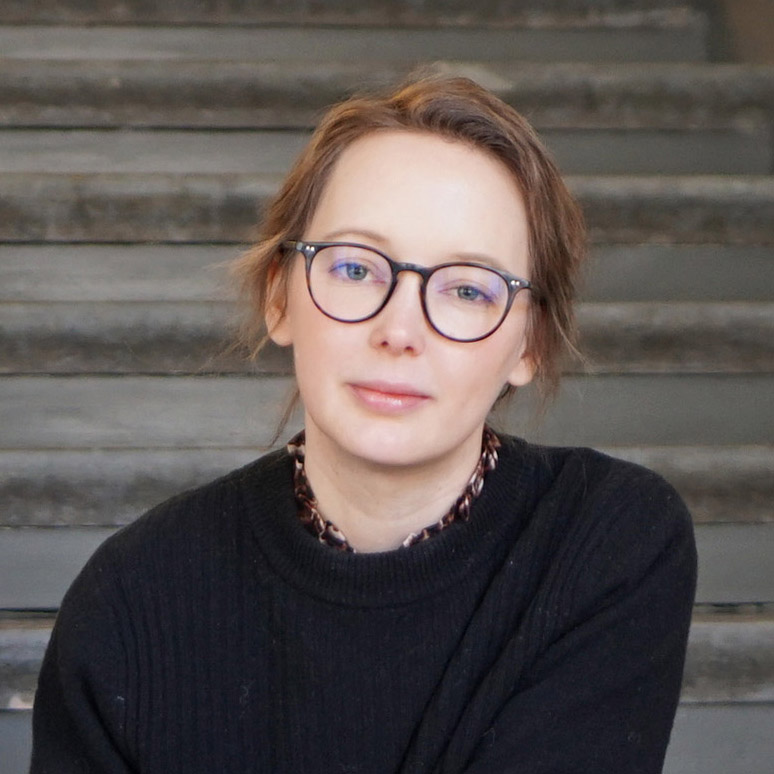 DEPRESSION & SCHIZOPHRENIA / LUNDBECK